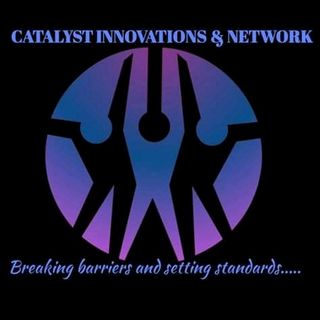 LEADERSHIP WHEN IT MATTERS THE MOST
Dear beautiful people, join one of Africa's fastest rising influencers as He leads you into the discourse of Success, Leadership, Business/Executive success, Strategy, Relationship, Equipping, Attitude, Motivation, Career development, Personal growth and development, Effective/Efficient Management, Motivational leadership and Entrepreneurship.
Following this podcast will make you break barriers, set standards, win more opportunities and stay on top of the success ladder....Cheers!!!